MAG 23RD JOINT EXHIBITION AW 2024
JOINT EXHIBITION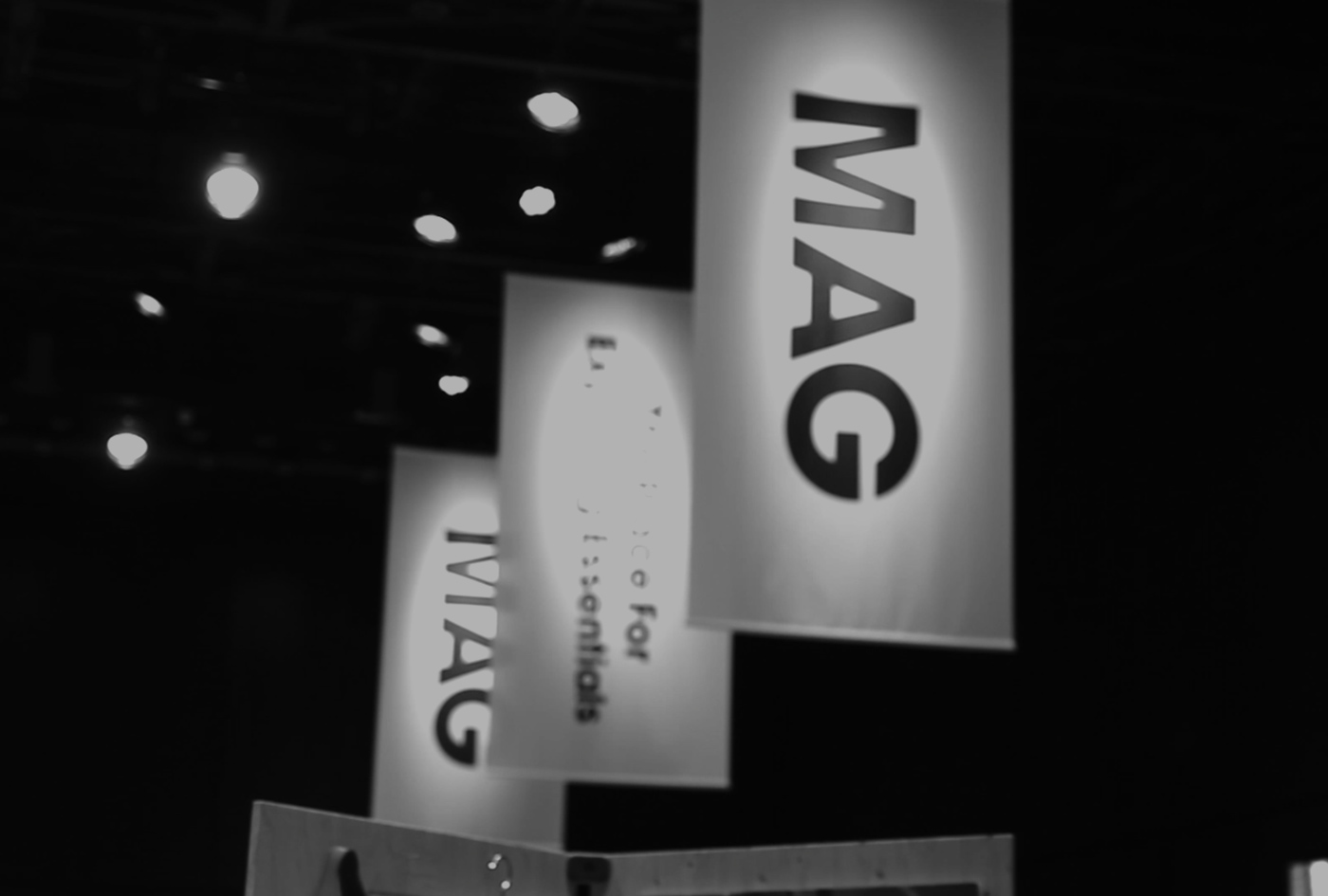 MAG 23RD JOINT EXHIBITION AW 2024
We are delighted to inform you that the "MAG 23rd Joint Exhibition 2024AW" will take place.
The show will be held from late February through early March 2024.
Detailed information will be updated on this website as needed.
If you are interested in showcasing your items, please get in touch with us.
We look forward to hearing from you.