EVENT REPORT – MAG 22nd Joint Exhibition 2024 SS in August
EVENT REPORT
Event Report for the MAG 22ND 2024 SS August Exhibition
The "MAG 22nd Joint Exhibition" on August 29-31, 2023, was a huge success.
Thank you to all the brands and buyers who came to visit us.
Please have a peek at the event slideshow.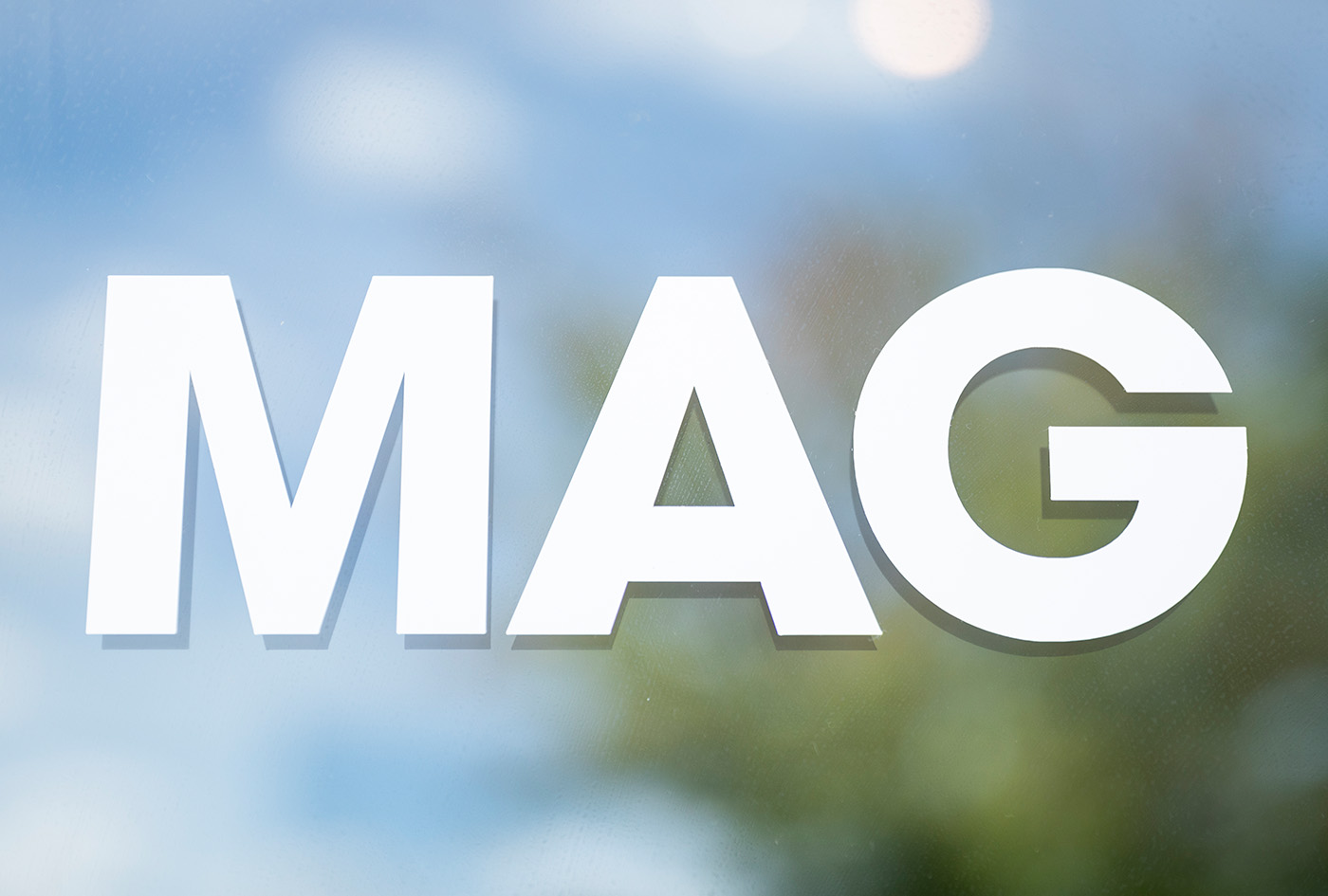 MAG THE PARTY
MAG Party
On August 30, we hosted a party for exhibitors, buyers, and press members.
MUSIC BY "DJ HAZIME," several types of food, plus beer and cola from "BEUREE," an established Korean beer brand, were all provided for free.